WELCOME TO  HRANEC & COMPANY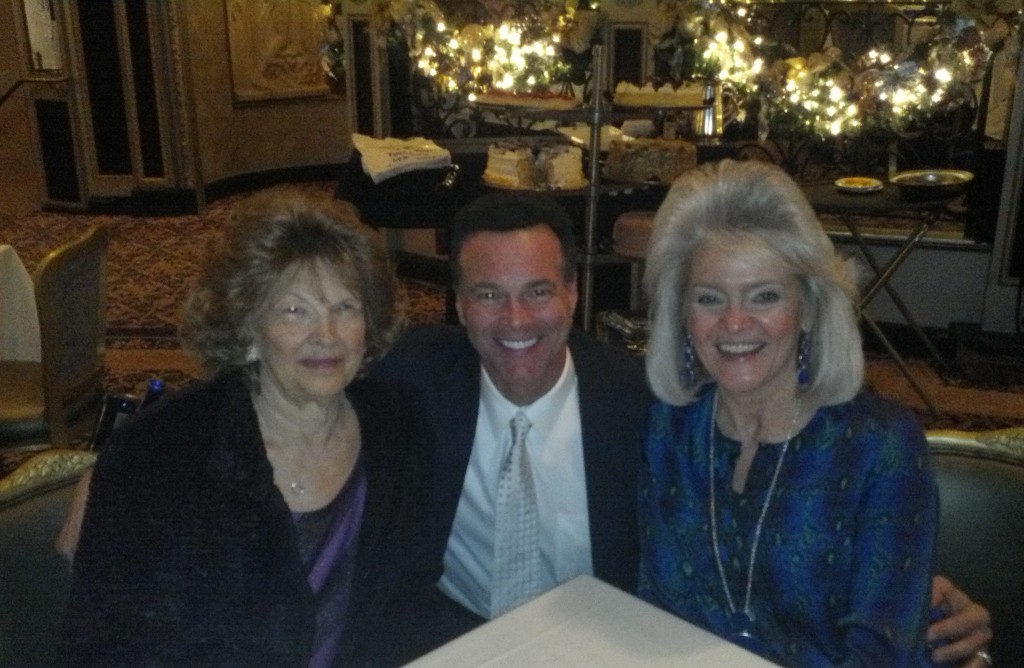 About The Company
Hranec and Company was started in 2006. The owners are Maureen M. Hranec and John E. Hranec.
Concept
When you are looking for a beautiful Home to purchase you will find a unique distinction found in the Renovated Homes sold by Hranec and Company. They go beyond improvements you would expect to see in a home. The improvements are on a higher level than the ordinary homes on today's real estate market.
Modernization
Hranec and Company modernizes each Home with exquisite lighting fixtures, high-grade paint products with brilliant color combinations, modern kitchen appliances, beautiful doors with high-end hardware, designer faucets for bathrooms and kitchens, high quality ceramic tile and flooring, plush carpeting, window accessories and attractive designer blinds.
Each home is given a complete fresh renovation inside and out. From the largest renovation / design projects to the smallest, all the details are breathtaking. It's a great new home experience when you buy a renovated home from Hranec and Company.
Landscaping
Each home has its own unique landscaping design from a variety of beautiful yard fencing to an array of trees, shrubbery, plants, and flowers. There are also different types of stone, wood chip, brick, and mulch incorporated in the landscaping designs.
Designs and Construction Projects
As the owner of Lakeside Party Center in McClellandtown, Pa from 1992 to 2004 John E. Hranec designed and over seen construction of the two ballrooms, the Crystal ballroom and the Royal swan room. If there was ever a touch of elegance in Fayette County, Pennsylvania it was inside the ballrooms at Lakeside Party Center. The rich ambience of lighting with the two twelve foot chandlers and the luxurious textured wallpapers through out this facility. The ceramic floors and the wooden floors all have unique patterns and inlayed designs. As you pass through the enormous front entrance pillars and gates with the large handmade letters for each gate along with the assorted decorative iron artwork it makes a statement of elegance and prestige.
Landscaping Projects
Taking a walk through the grounds at lakeside Party Center is and experience that will have you in awe.
Hranec's design and construction of the seven fountains on the island at lakeside are spectacular, eight foot high stone columns with massive brass six foot in height African lions. Each fountain has a vast flow of water spraying though the air and then dispersing into the lake. The design and construction of the gazebo garden attracts various species of butterflies and when in full bloom it has the makings for beautiful backgrounds for pictures. The large triangle stone garden with a variety of plants, and brass artwork is very pleasing to ones eyes. And the Disney like water effect of the dolphin fountain surrounded by twelve ground gushing fountains with a tropical blend of music makes an extravagant statement about lakeside party center's creator John E. Hranec.
Leasing Property
At the entrance of Nemacolin Woodlands Resort in the mountains of Farmington Pennsylvania, Hranec and Company is leasing two acres with a large frontage to route 40. It is zoned for Business and was public water. The land is flat and is in a very attractive location for a business venture that would appeal to the clientele from Nemacolin Woodlands Resort and the surrounding areas.
Leasing Office Space
On route 21 just three miles east of Uniontown there are four large office spaces available. Hranec and Company offers a newly bricked office building with plenty of parking spaces. The high volume of traffic on Route 21 McClellandtown road is very attractive for a new or already established business. Included in the lease are full maintenance, a very well light building and parking lot. Interior build to suit is available upon request.